Many congratulations!
Your call is now booked and confirmed for 30 Min Converting Website Development Strategy Session with Amy and Her Need A New Site Team
We appreciate your interest in working with Amy and the Need A New Site team to grow your business with Amy's WordPress website development service and get more customers.
Ultimately, the purpose of the call is to see if we can help you.
If we believe you would be a good fit for us, then we will show you what we can do for you, based on your specific situation, and then you can decide whether or not you want to become one of our success stories.
Here is What We Cover in the Call
How Much the Service Costs
2 Lessons: Get New Clients
Bonus: How to Take Action Now
What the Service Includes
You should have received an email with 2 pieces of information:
1. The Google Meet joining link
2. Strategy Call instructions with Date & Time
3 Things You Should Do Right Now
1.) Copy & save the Google link and set a reminder on your phone for the given date and time on email so you do not miss the strategy session.
2.) Add my email "EarnestEnterprises@gmail.com" to your email contacts so that you don't miss any important updates. This is Important. Do it first.
3.) Join Our Facebook Community Here (Need A New Site Facebook Group) –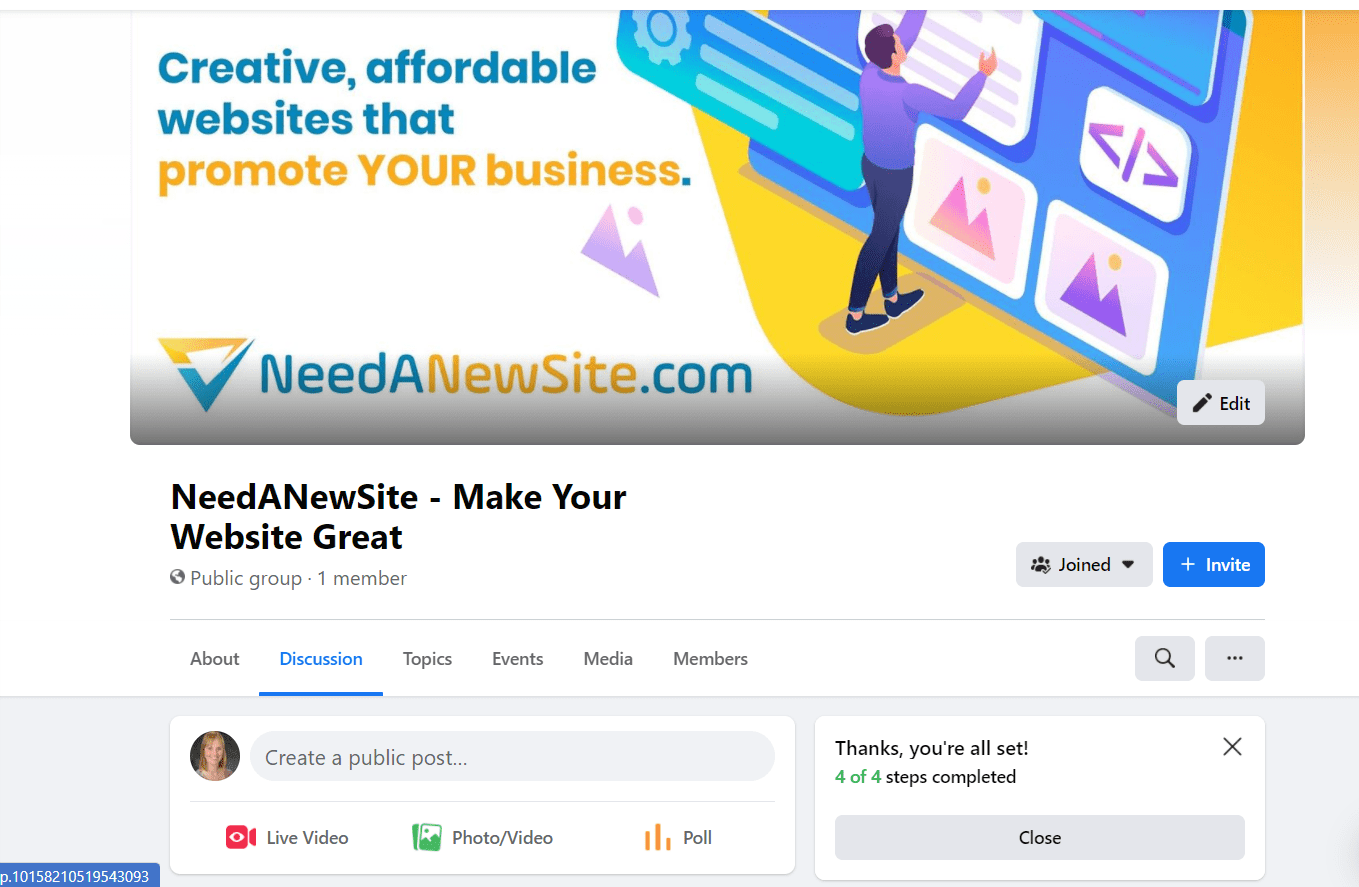 Connect with Need A New Site on Social Media
We keep on sharing valuable content in the form of written content in our social media profiles.
Click on the links below & connect with us on our social handles.
Let's Get Started
Ready To Make a Real Change? We Are Looking Forward to Speaking With You!