LOOKING FOR A FREE CONSULTATION TO BUILD AND LAUNCH
A
VISUALLY PLEASING AND EASY TO NAVIGATE
WEBSITE?
FREE: I'm going to talk about prettiness, geeky stuff and

everything A-Z

to transform your website into a

CONVERTING website

.
Hi! I'm Amy. I learned WordPress in 2007 and built many websites for myself. Then I decided to do it part-time for other businesses. Recently I have gone full-time and am able to take on many more clients.
Here are a few of the websites I've built.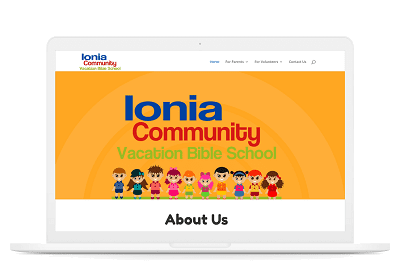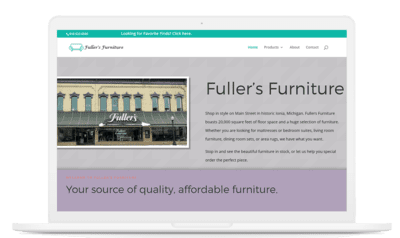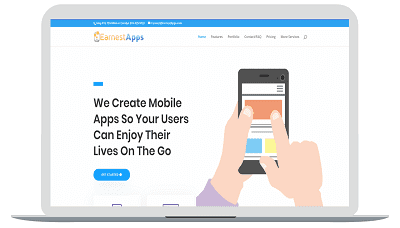 Does it seem that your potential customers say "no thanks" as soon as they visit your website?

Do you feel stressed about how to bring in quality traffic?

Are you struggling to update your website with the latest security so you can save yourself from a major security scare?

Want a clear path to extend your home page to an actual sales page?
Is the upload speed of your website so slow that you can make a cup of your favorite drink and come back before it loads?

Are you overwhelmed with all the messy codes?

Have you ever realized how much it costs if you have outdated designs?

Or simply, you don't have time & right knowledge to figure it out yourself?
ON TOP OF THAT…
If you've ever asked yourself one of these questions: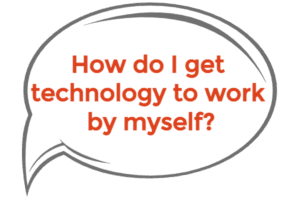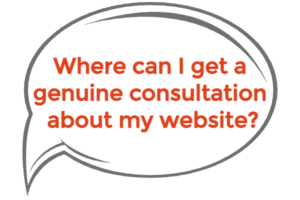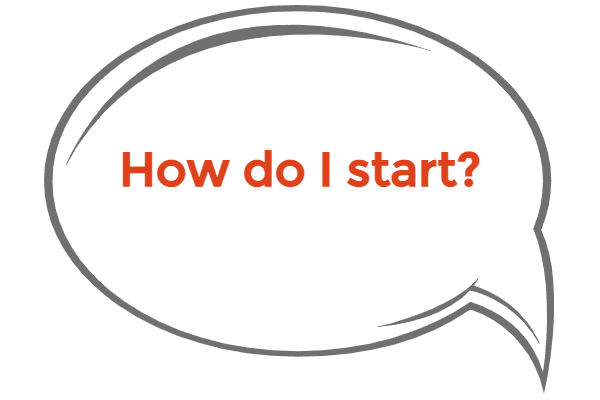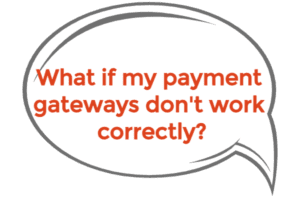 It is okay to be overwhelmed with doubts while launching a 
🔥 CONVERTING WEBSITE. 🔥
Most people take their website for granted.
But, I know you are not one of the crazy people who will
lose much revenue.
So,
WANT TO KNOW THE SIX-FIGURE FORMULA OF A WINNING WEBSITE?
FIRST, KNOW THE REAL STATS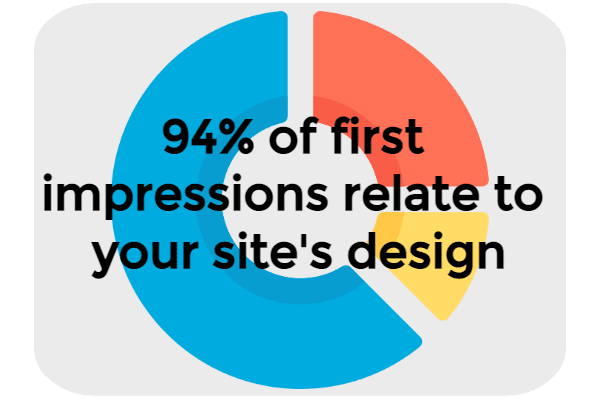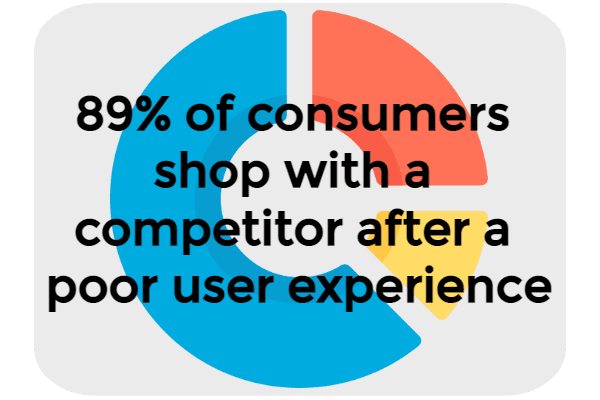 WHAT IF I TOLD YOU HOW YOU CAN HAVE A WINNING WEBSITE?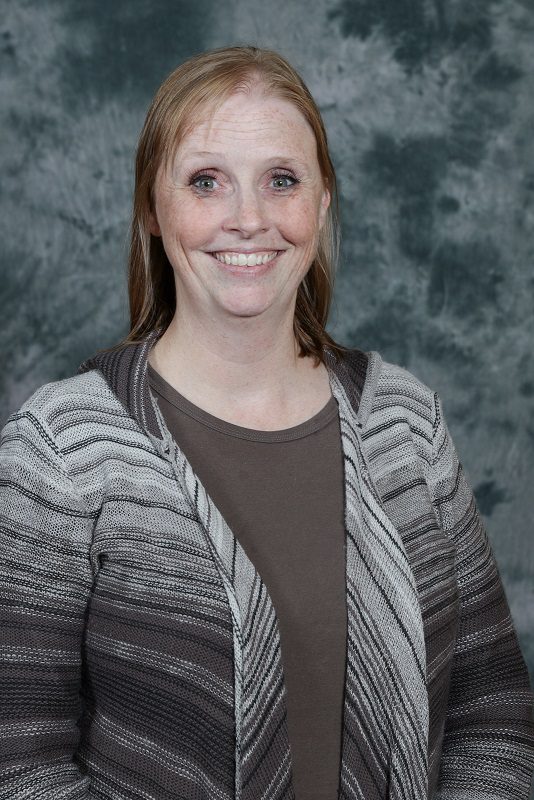 Hi!  Amy this side!
I am the founder of Earnest Enterprises LLC, a company that specializes in website development and design. 
After earning my degree in special education, I taught for 8 years before staying home with twin boys born in 1998 & 2002. (Yes, that is 2 sets of twins.)
In 2007 I learned how to use WordPress and started blogging successfully.
I decided to make it into a business after realizing how much satisfaction I get in creating beautiful converting websites.
I created beautiful websites, mobile apps, and videos on a part-time basis for many years. It allowed me to cherish  motherhood.
When my sons were all grown up, I decided it was time to take the part-time business to full-time status.
I have the heart of a teacher. I never want my clients to feel stuck, which I feel would only lead them back to where they were before hiring me. 
So instead of having potential customers spend money on updates, I teach them how to do it themselves. This ensures their investment pays off and they're not held hostage to a website that can only be updated by a programmer. I am of course available for email support as needed. 
I'm doing what I love the most: creating a beautiful presence, teaching my clients to save their precious dollars and building memories with everyone.
ANNOUNCEMENT 🔊
TODAY ONLY,  I'M OFFERING A FREE CONSULTATION CALL TO YOU.
WHY?
Because as I said, I have the heart of a teacher.
So, I thought why not help to guide people to create a website that converts.
WHAT YOU WILL GET IN MY PREMIUM FREE CONSULTATION CALL
COMPLETE ANALYSIS OF YOUR WEBSITE
WE WILL EVALUATE….. 
How well the site communicates its mission and USP.

Is it correctly structured or not? 
Is this a current-looking website that looks like it was built recently,
or does it look outdated?
Where do most of your images come from (iStock Photo, Your Own Photos)? 
Are there any empty places on the homepage where you need an image but don't have one yet for some reason?

Does everything navigate quickly when you scroll through each page?
Do all the images render quickly and without error?
Are there solutions for when things go wrong? Are there backups for your site?
YOU WILL RECEIVE MUCH MORE VALUE THAN YOU EXPECT
Free for today only. Tomorrow my calendar is booked!
What people are saying about me.
I would highly recommend Amy LeForge and Earnest Enterprises for launching a new site, or even your next web update.
I've had the pleasure of working with Amy on several projects and even with the tightest timelines, she always comes through (as long as I'm not the one holding up her next steps, lol).  Amy takes the time up front to get to know your company, what you need the site to do for you, and you and your teams tech levels and experience.  Then she gets creative and capably walks you through all the components you haven't had time to think of.
Amy is fantastic at developing and implementing overall web strategies for all your business needs, I'm familiar with several of her very happy clients, so don't hesitate – get started today!
Amy LeForge of Earnest Enterprises was contacted by the Ionia Downtown Development Authority to assist in the creation of a new website showcasing the community to residents and visitors alike.    Amy provided her expertise and commitment to the project leading to Ionia's first tourism based website.
The website checks off all of the items requested in addition to being user friendly allowing visitors to enjoy a virtual tour of the community.  Amy was attentive to any ideas, additions and review requested in the process.  I give Amy a five star rating!

READY TO MAKE YOUR WEBSITE SUCCESSFUL?
CLICK HERE TO RESERVE YOUR FREE ELITE SEAT.
Free for today only. Tomorrow my calendar is booked!
Got a question? Your answer may well be in the FAQ below…
Frequently Asked Questions
How long does it take to build a website?
Honestly, we can have it done in a matter of days.  Usually though, the process is longer.  There is a series of conversations that have to take place to really create the product that serves you best.  Frequently, we need you to provide descriptions and any required images or videos in order to complete the site. 
Is there a formal contract?
We like to provide you with a formal agreement and statement of work that outlines the process.  That way, everyone knows what to expect.
Can I see the site before it is live?
Yes!  We create your site as a custom mockup.  All editing and design work can happen there, and then when you approve we move it into production. 
Will this disrupt my existing site?
Using the mockup process, we are able to do all design and build work at a separate location.  Then when everyone is satisfied, we move it to your business url and hosting.  This makes disruptions as small and brief as possible.
IT IS CORRECTLY SAID,
"Price is what you pay. Value is what you get."
BUT HERE, YOU DON'T HAVE TO SPEND EVEN A SINGLE PENNY.
AND
THE VALUE🤑
YOU WILL RECIEVE IS
PRICELESS💎
RESERVE YOUR FREE SPOT NOW