Get
Custom WordPress Website Development

that is Focused on

Premium Performance

and Getting You

More Sales

.
Now, No more worrying about expensive pricing, security flaws, and maintaining updates.
Want to see examples of our work?
GET A PROFESSIONAL WEBSITE BUILT BY AN EXPERT
From start-ups to established businesses, we bring value to brands of all sizes.
Here are some examples of our work.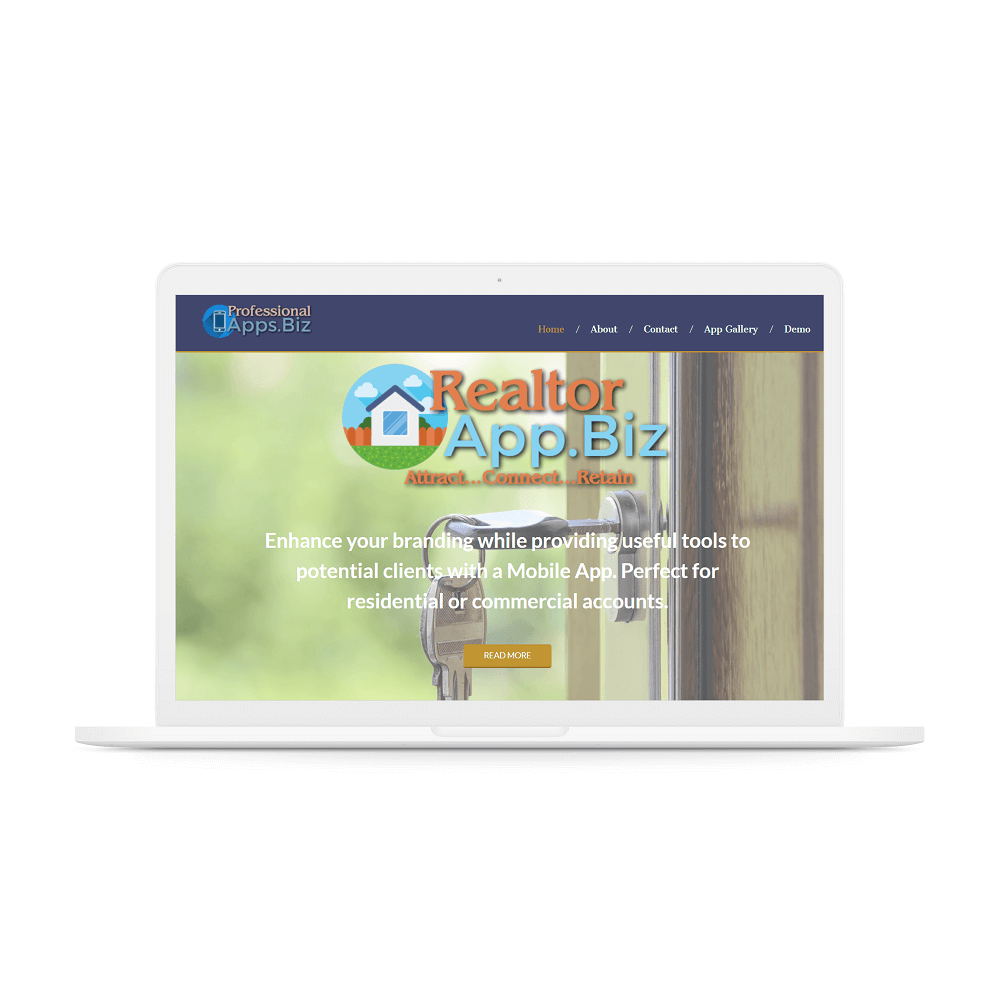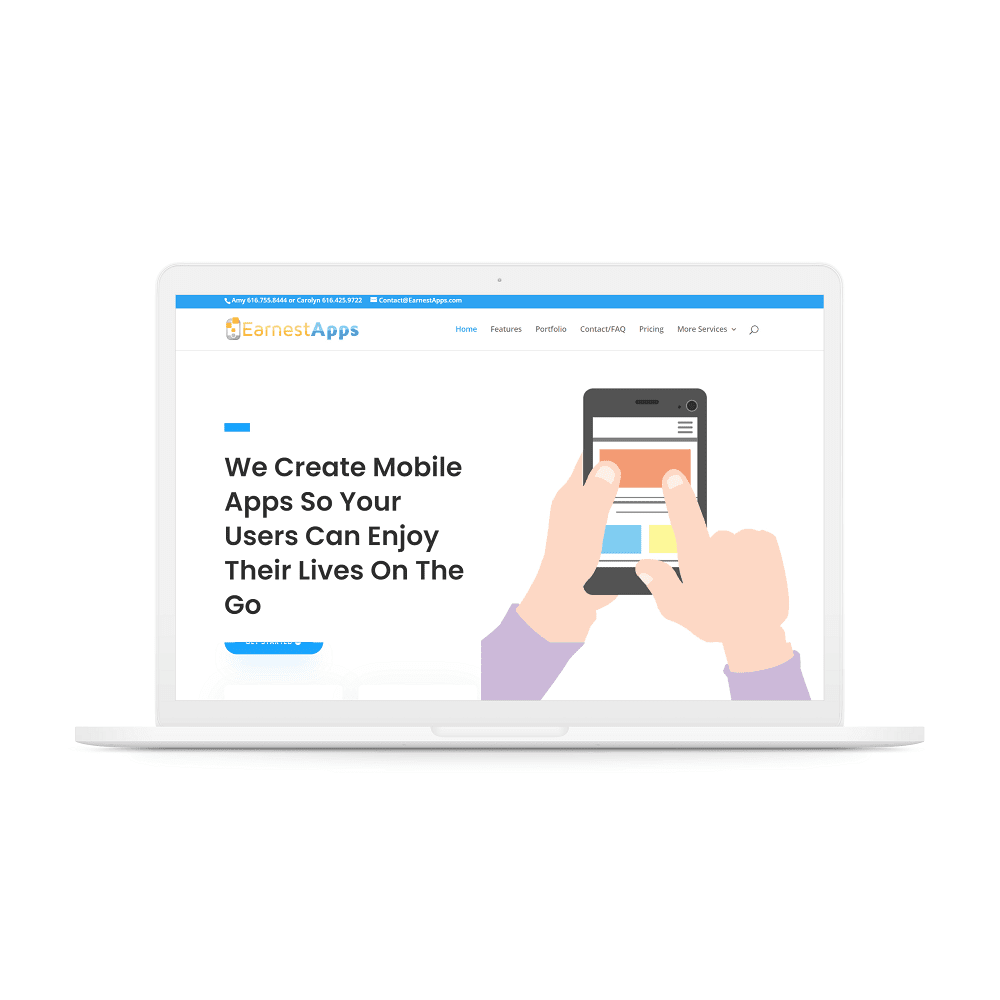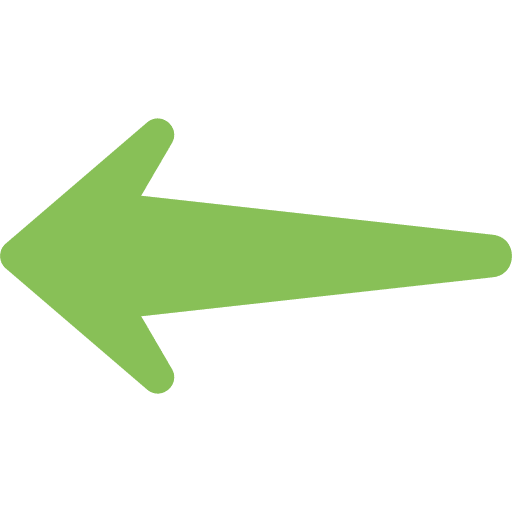 HAVE YOU RUN INTO THESE PROBLEMS WHEN BUILDING WEBSITES ON YOUR OWN?

Spending Hours And Hours Building A Website From Scratch
Struggling to Know What Works For Your Audience
You're Not A Web Developer or A Coder and You Don't Understand the Complex Functionalities
Trying to Find the Design Psychology That Attracts the Right Audience
You Don't Have A Clue A How To Build Profitable Websites
Frustrated About Wasting Your Time on Tasks That Can be Outsourced to Experts
The Last Site You Built Took Way Too Long And You Never Want To Build Another Website Ever Again
You Are Not Able to Find a Genuine Person to Build Your Dream Project: Visually Beautiful AND With All Functionalities.
You Want Another Way, But Most "Easy Website Solutions" Are Of Low Quality.
Despite so much struggle, you see… There's no doubt that a website is the first impression of your brand.
THIS IS THE REASON FOR YOUR PRESENCE HERE
A WORDPRESS WEBSITE WILL PROMOTE YOU 24/7.
BUT…
WHY DO WE RECOMMEND A WORDPRESS WEBSITE?
TAKE A LOOK
 Of the top 10 million websites online, WordPress is the fastest growing.
More than 500 sites built each day are powered by WordPress
(Only 60-80 are built on platforms like Shopify or Squarespace)
WordPress powers 14.7% of the world's top websites.
YOU MIGHT BE SHOCKED TO LEARN THAT THESE TOP WEBSITES RUN ON WORDPRESS:

The New York Times
Spotify
TechCrunch
The White House website
BBC America
and even the Facebook Newsroom!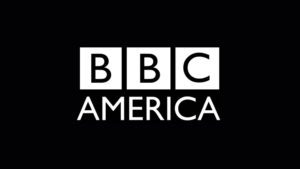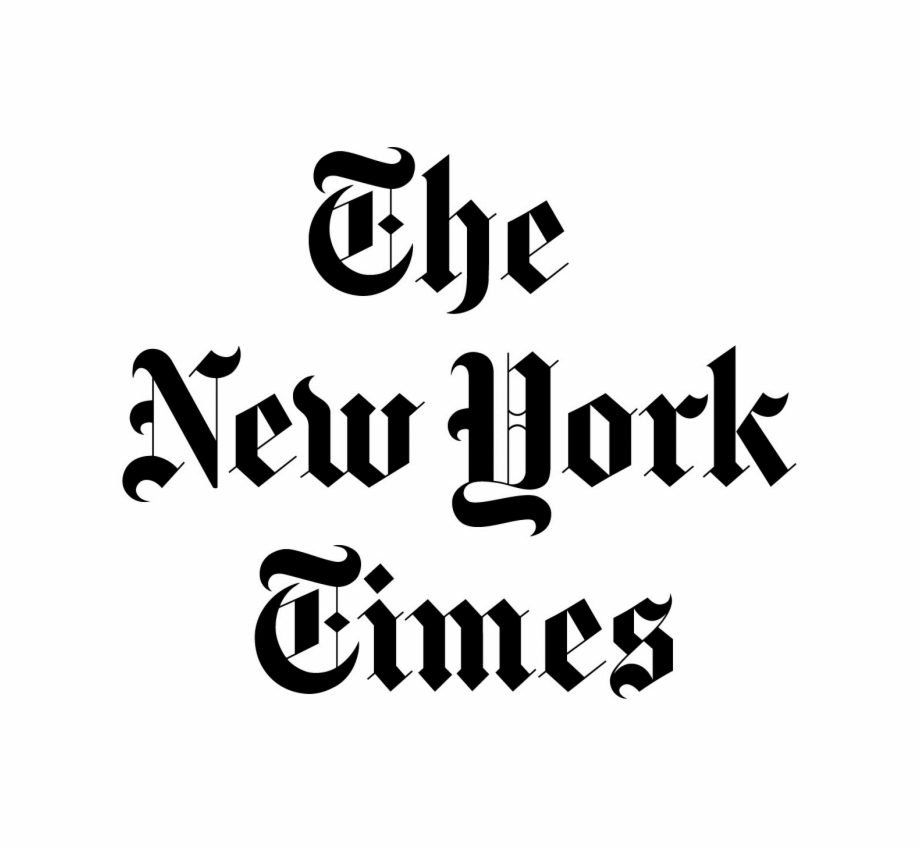 DID YOU KNOW?
As of January 2nd, 2021, there were
1,826,089,359 websites (that's over 1.83 billion)
On an average 547,200 new websites are created globally… Every. Single. Day.
NOW, HERE COMES THE KICKER
Out of so many websites, ARE ALL SALES DRIVEN?
Sadly, no! Because building websites that sell is not everyone's cup of tea.
But, I like to walk my talk about building converting websites.
WITNESS IT YOURSELF: Meet Some Of My Clients 
Please read some of the lovely things our clients say about My Website Development 
I would highly recommend Amy LeForge and Earnest Enterprises for launching a new site, or even your next web update.
I've had the pleasure of working with Amy on several projects and even with the tightest timelines, she always comes through (as long as I'm not the one holding up her next steps, lol).  Amy takes the time up front to get to know your company, what you need the site to do for you, and you and your teams tech levels and experience.  Then she gets creative and capably walks you through all the components you haven't had time to think of.
Amy is fantastic at developing and implementing overall web strategies for all your business needs, I'm familiar with several of her very happy clients, so don't hesitate – get started today!
Amy LeForge of Earnest Enterprises was contacted by the Ionia Downtown Development Authority to assist in the creation of a new website showcasing the community to residents and visitors alike.    Amy provided her expertise and commitment to the project leading to Ionia's first tourism based website.
The website checks off all of the items requested in addition to being user friendly allowing visitors to enjoy a virtual tour of the community.  Amy was attentive to any ideas, additions and review requested in the process.  I give Amy a five star rating!

TALK TO A WORDPRESS EXPERT
WHO IS THIS FOR?
ANYONE!
Be it a Small Business or Medium or Large business
Who doesn't need that?  WHO?
Ever played football without real balls or goal posts?
Yes, people do that for fun sometimes.
But how do you feel with REAL ASSETS and in front of 100,000+ people screaming for you to win?
Amazing! Isn't it?
With a real football and full-size goalposts you can immerse yourself and your friends in a match as exciting as a Superbowl. 
That's because you're playing for real.
Likewise,
You can not effectively and unlimitedly function in the business world, without a website!
A website is the virtual home of your business.
It has to be welcoming, the way you welcome your clients at your physical office.
We can work with multiple industries.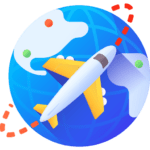 Education
The Health Industry
The Food Industry
Counselors
Travel Agencies 
Construction & Building
The Hospitality Industry
Doctor's Offices & Dentists
EVERY Niche Businesses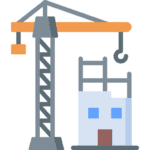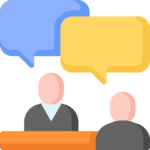 THE RIGHT SETUP OF A WEBSITE HAS THE CAPABILITY TO CATER TO MORE THAN YOU CAN EVER DREAM!
STILL ON THE FENCE?
HERE'S WHAT YOU GET
Google Analytics Integration
Customized as per
your design goals
Anything missing? Get In Touch to discuss the vision for YOUR website.
WEBSITE DEVELOPMENT PROCESS
WEBSITE
DEVELOPMENT
PROCESS

BOOM! YOU'VE GOT YOUR CONVERTING WEBSITE. IT TURNS PROSPECTS INTO CUSTOMERS EFFORTLESSLY.
"I love what I do and I do what our clients love. I work with great clients everywhere to create thoughtful and purposeful websites."
Here is more work that I am proud of.
GET THE FIRST-MOVERS ADVANTAGE AND BE THE FIRST ONE TO AVAIL THE SPECIAL DISCOUNT.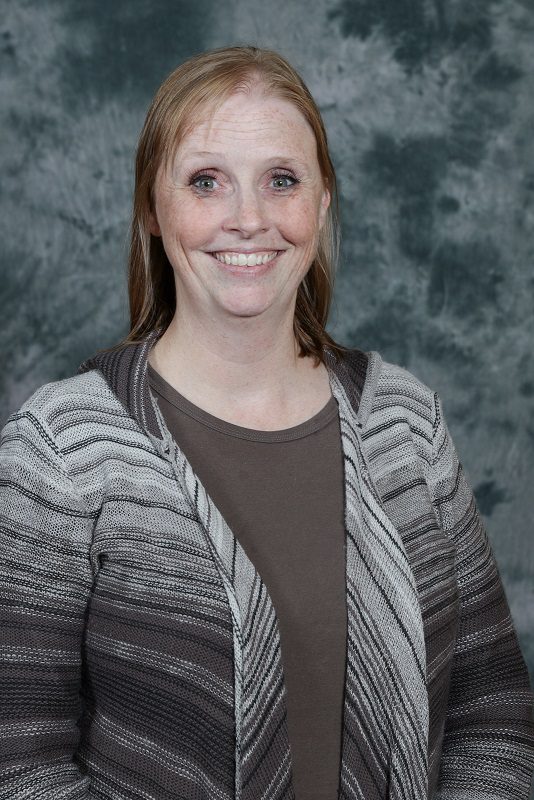 Hi👋 Amy this side!
I am the founder of Earnest Enterprises LLC, a company that specializes in website development and design. 
After earning my degree in special education, I taught for 8 years before staying home with twin boys born in 1998 & 2002. (Yes, that is 2 sets of twins.)
In 2007 I learned how to use WordPress and started blogging successfully.
I decided to make it into a business after realizing how much satisfaction I get in creating beautiful converting websites.
I created beautiful websites, mobile apps, and videos on a part-time basis for many years. It allowed me to cherish  motherhood.
When my sons were all grown up, I decided it was time to take the part-time business to full-time status.
I have the heart of a teacher. I never want my clients to feel stuck, which I feel would only lead them back to where they were before hiring me. 
So instead of having potential customers spend money on updates, I teach them how to do it themselves. This ensures their investment pays off and they're not held hostage to a website that can only be updated by a programmer. I am of course available for email support as needed. 
I'm doing what I love the most: creating a beautiful presence, teaching my clients to save their precious dollars and building memories with everyone.
Frequently Asked Questions
How long does it take to build a website?
Honestly, we can have it done in a matter of days.  Usually though, the process is longer.  There is a series of conversations that have to take place to really create the product that serves you best.  Frequently, we need you to provide descriptions and any required images or videos in order to complete the site. 
Is there a formal contract?
We like to provide you with a formal agreement and statement of work that outlines the process.  That way, everyone knows what to expect.
Can I see the site before it is live?
Yes!  We create your site as a custom mockup.  All editing and design work can happen there, and then when you approve we move it into production. 
Will this disrupt my existing site?
Using the mockup process, we are able to do all design and build work at a separate location.  Then when everyone is satisfied, we move it to your business url and hosting.  This makes disruptions as small and brief as possible.
Let's Get Started
Ready To Make a Real Change? We Are Looking Forward to Speaking With You!