Custom Websites
Need A New Website?
Hi.  We are Earnest Enterprises LLC, and we can help!  We build WordPress websites (and have been doing so since 2007) that are affordable, custom, and beautiful.  We can help YOUR business get noticed online.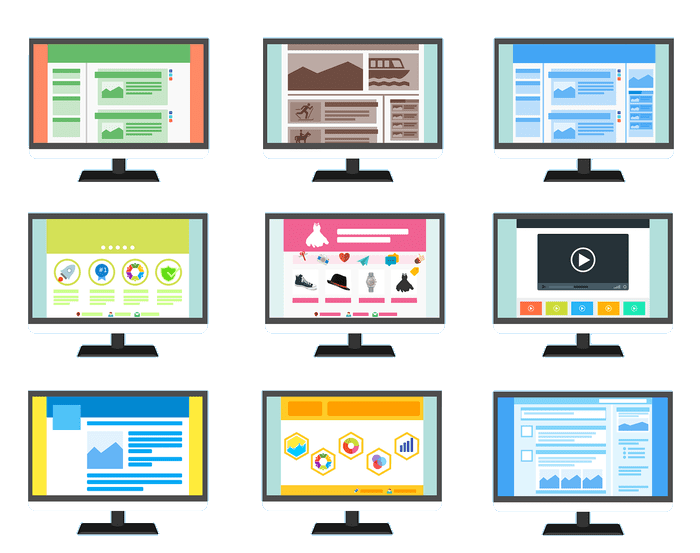 Talk to us about your website dreams!
We know that you already know what you like and dislike about websites you've seen.  Let's chat and decide what the best look will be for your new site, as well as the most important thing: what you want your website to DO.
We Make Beautiful Sites that Promote Your Business
In today's world, you only have seconds to make that great first impression.  Your website needs to quickly and effectively communicate your brand, your mission, and your value.  We can help you do that.
Recent Work
DiscoverIonia.com
Website Design & Development
Collaborative Implementation
Blog Creation
I would highly recommend Amy LeForge and Earnest Enterprises for launching a new site, or even your next web update. 
I've had the pleasure of working with Amy on several projects and even with the tightest timelines, she always comes through (as long as I'm not the one holding up her next steps, lol).  Amy takes the time up front to get to know your company, what you need the site to do for you, and you and your teams tech levels and experience.  Then she gets creative and capably walks you through all the components you haven't had time to think of. 
Amy is fantastic at developing and implementing overall web strategies for all your business needs, I'm familiar with several of her very happy clients, so don't hesitate – get started today!   
Amy LeForge of Earnest Enterprises was contacted by the Ionia Downtown Development Authority to assist in the creation of a new website showcasing the community to residents and visitors alike.    Amy provided her expertise and commitment to the project leading to Ionia's first tourism based website. 
The website checks off all of the items requested in addition to being user friendly allowing visitors to enjoy a virtual tour of the community.  Amy was attentive to any ideas, additions and review requested in the process.  I give Amy a five star rating!
Let's Get Started
Ready To Make a Splash Online? Let's Build this Thing Together!